Resources

Blogs, articles, training courses, e-books, sermon notes and much more! Various written resources for you to explore at your own pace.
Disciple Making Resources
Jesus calls us to go make disciples of all nations, obeying the great commission. It could seem daunting at the outset but as we start sharing our lives we reproduce life in others and advance the Kingdom. Click on the button below to explore the resources to help you on your journey.
Bible Reading Resources
The Bible is inspired by the Spirit to lead us to Jesus. This section has notes and articles to help you understand scripture – they may not provide easy answers but will help you engage with the Bible and meet Jesus through it! Click on the button below to explore the resources to help you on your journey.
Articles & Learning Zone
There is always capacity for us to learn more and dig deeper into all the Lord has in store for us, over the years we have curated and lead a number of courses that vary in themes. You can explore those here for free to engage in yourself or with a group.
Movement Blog
Written mostly by members of the Movement Apostolic team, here you can read blogs on various themes that our leaders feel the Lord is highlighting for us.
Beginning in 2013, a small number of leaders in various parts of the All Nations family have met occasionally but regularly as Theology Forum. Our aim is to serve those who lead and preach by exploring and articulating the underlying theology of All Nations. Here you can find a number of papers and articles on themes relevant to what the Lord is doing amongst the All Nations family.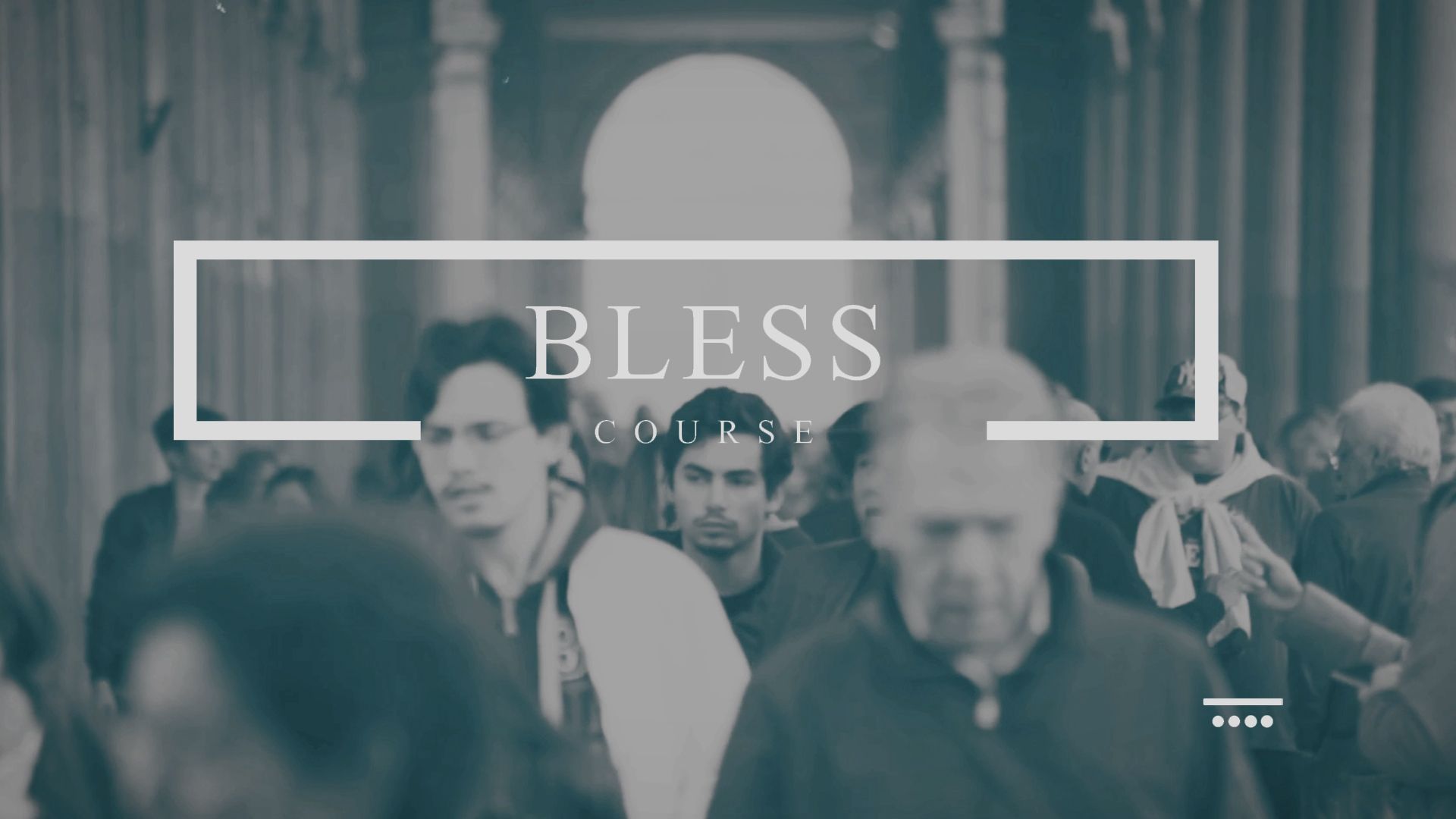 New eCourse | Now Live! | Bless Lifestyle
We are all called to be disciple makers! This eCourse breaks down the 'Bless' lifestyle and how you can reach friends and families for Jesus.