Resources

Blogs, articles, e-books, sermon notes and much more coming soon! Various literary based resources for you to explore at your own pace.
Beginning in 2013, a small number of leaders in various parts of the All Nations family have met occasionally but regularly as Theology Forum. Our aim is to serve those who lead and preach by exploring and articulating the underlying theology of All Nations. Here you can find a number of papers and articles on themes relevant to what the Lord is doing amongst the All Nations family.
All Nations Movement Blog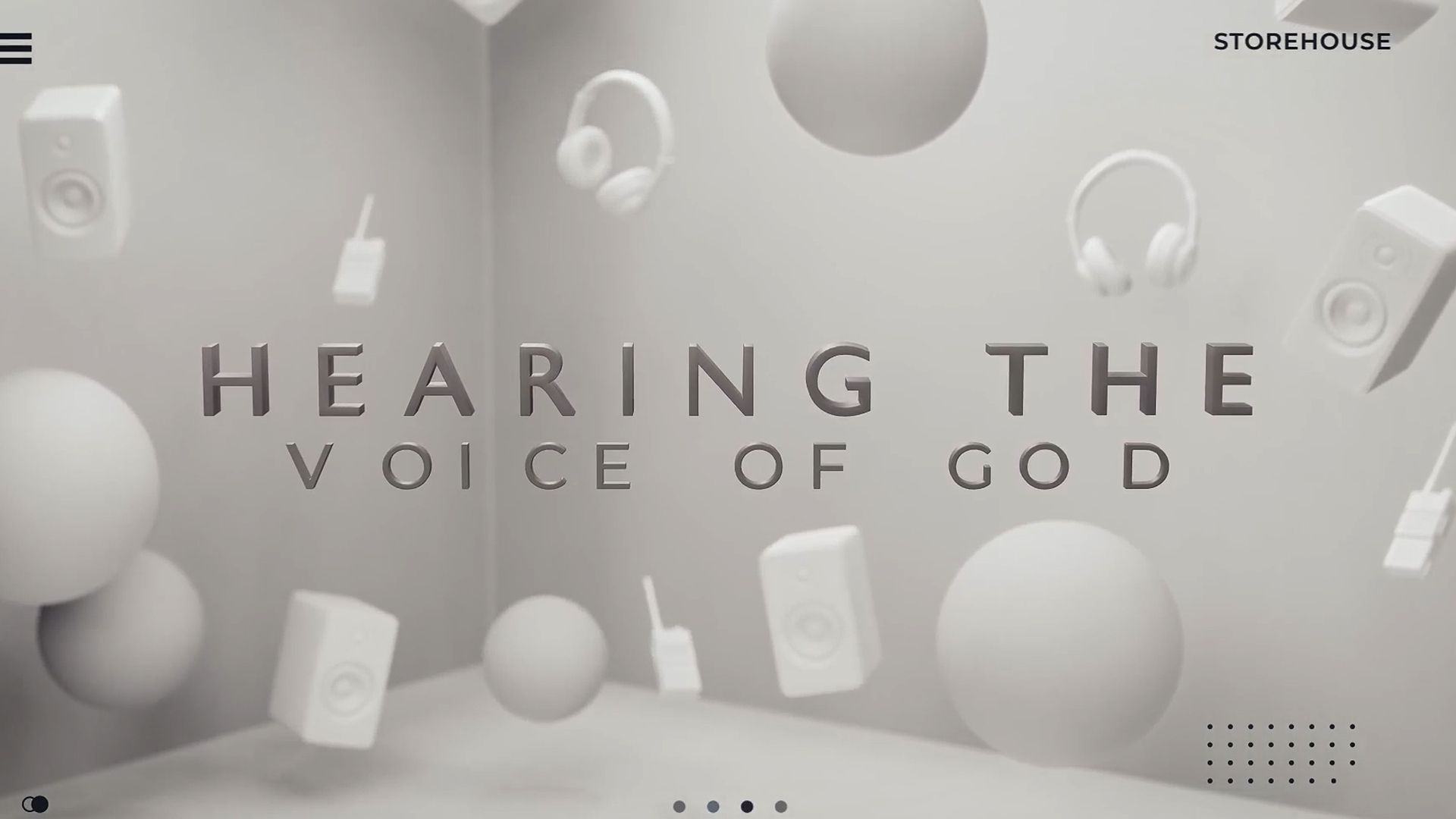 Hearing The Voice of God eCourse explores principles helping you know how to hear God, discern and interpret what has been spoken to you. Would you like to find out more?