Home Church
E-Course
This cours
e
is designed to equip and inform you in what it means to be part of or lead a Home Church. You can work through it on your own but will need to have one or two people you can pray and share with after each section. It is even better to work through the course as a group, so you can watch then read the scriptures and discuss them together. Then you can share your reflections and come up with more creative ideas in conversation as the Holy Spirit speaks through one another.
Disciple
Makers
Growing
Together
Video Sessions
13 sessions of engaging video content with practical learning points.
Workbooks
Workbooks and session notes
created to go alongside the
course.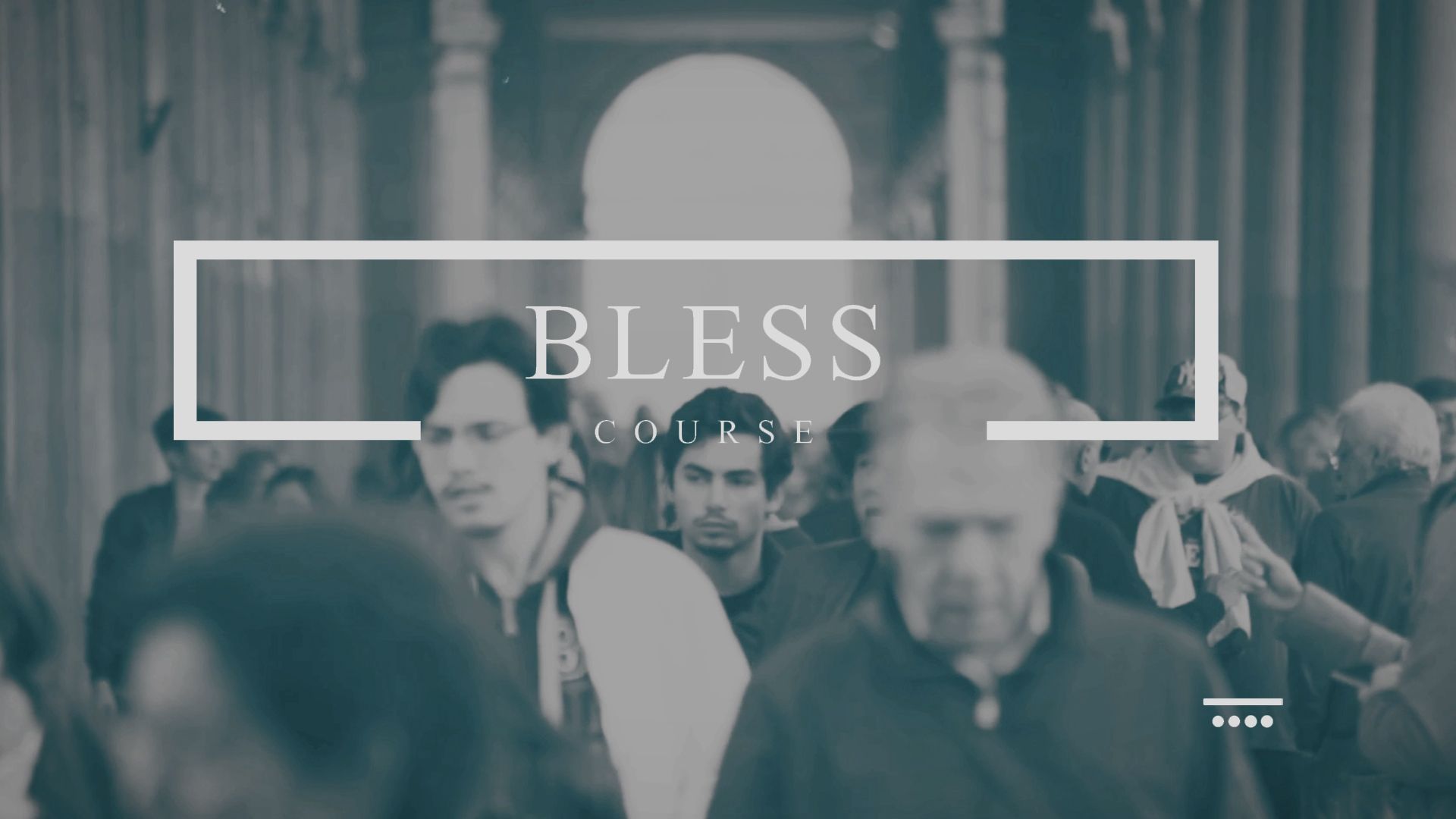 New eCourse | Now Live! | Bless Lifestyle
We are all called to be disciple makers! This eCourse breaks down the 'Bless' lifestyle and how you can reach friends and families for Jesus.